Automatic Gates and Fence Oakville
We are a fence and gate installation company specializing in installing fences and gates for residential, commercial, and industrial properties in Oakville.
Royalty Fence and Gates is your one-stop shop for all your fence and gate needs. We are a family-owned and operated business with 15+ years of experience in the industry. Our goal is to provide top-quality fence and gate products and installation services to enhance the beauty and security of homes and businesses.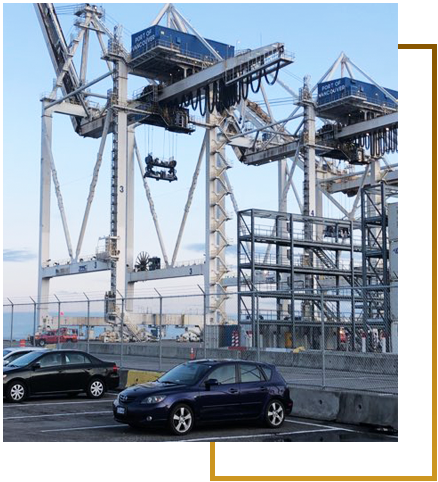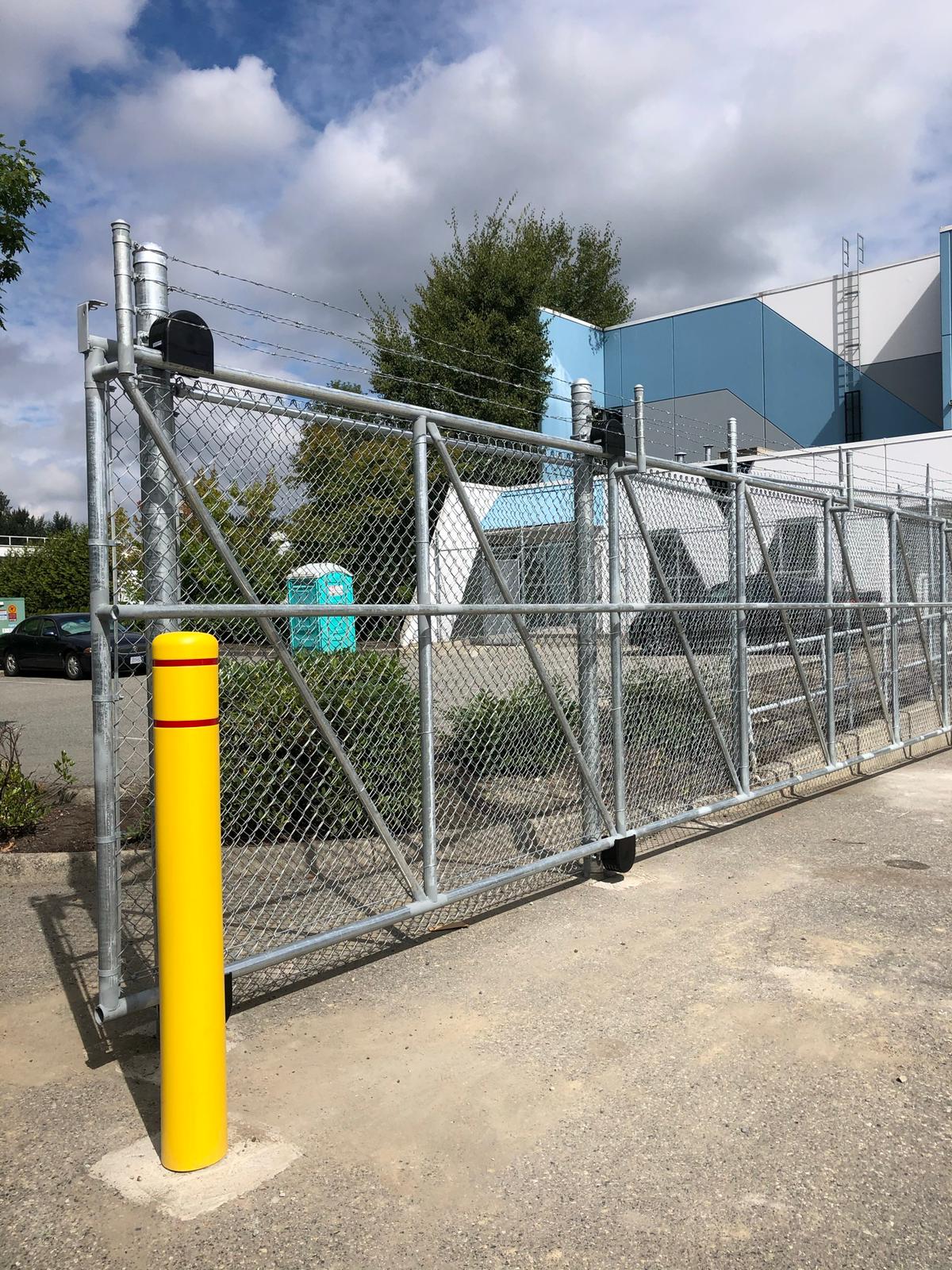 Gate and Fence Installation in Oakville
When installing a security fence in Oakville, it's important to consider the height of the fence, as well as any potential weak points, such as gates or corners. It's also a good idea to include security features, such as barbed wire or razor wire, on the top of the fence to deter intruders from climbing over. Additionally, a fence that is hard to climb or cut through is usually more effective as a security measure.
Additionally, installing automatic lights or cameras that are triggered by motion can also be effective in deterring intruders and alerting you or security personnel to any potential threats.
We are dedicated to providing exceptional customer service and stand behind our fence and gate work with a  warranty on all our products and services. Our commitment to quality, affordability, and customer satisfaction has earned us a reputation as one of the leading fence and gate companies in the area.
Contact Us Today
Get Started With A Free Consultation
Automatic Gates in Oakville
Royalty Fence and Gates is a gate automation company servicing the city of Oakville. Gate Automation refers to the use of technology to automate the opening and closing of a gate, typically through the use of an electric motor and control system. This allows the gate to be opened and closed with the push of a button or remotely using a remote control, smartphone app, or other device.
There are different types of gate automation systems, including sliding gate automation, swing gate automation, and barrier gate automation, each designed for specific types of gates and applications.
The benefits of gate automation include increased security, convenience, and accessibility. Automated gates can be set to open and close at specific times, or can be linked to security systems, such as motion sensors or cameras, to enhance security. Automated gates also eliminate the need to physically open and close the gate, which can be especially convenient for those with mobility limitations or large vehicles.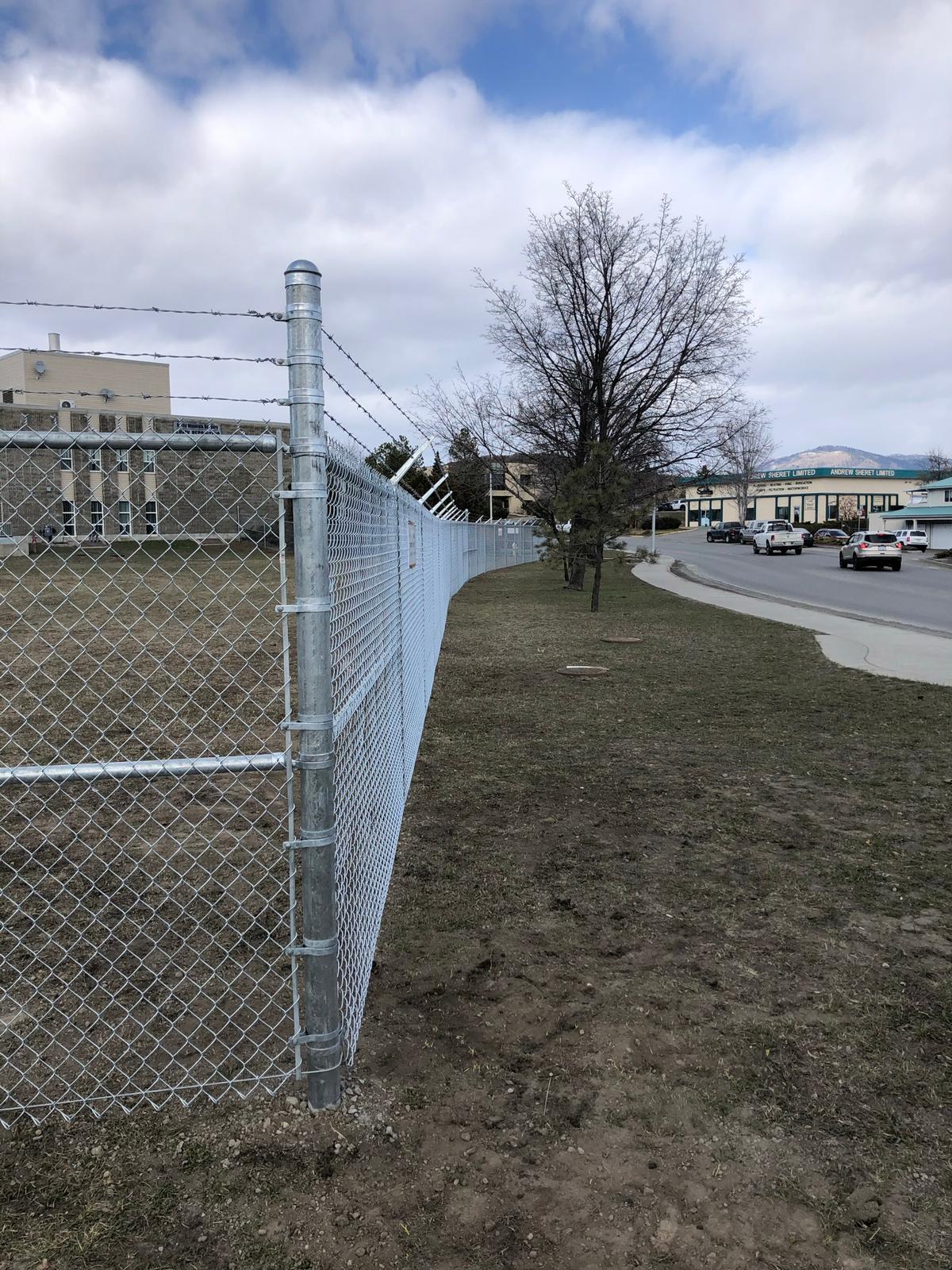 Contact Us Today
Get Started With A Free Consultation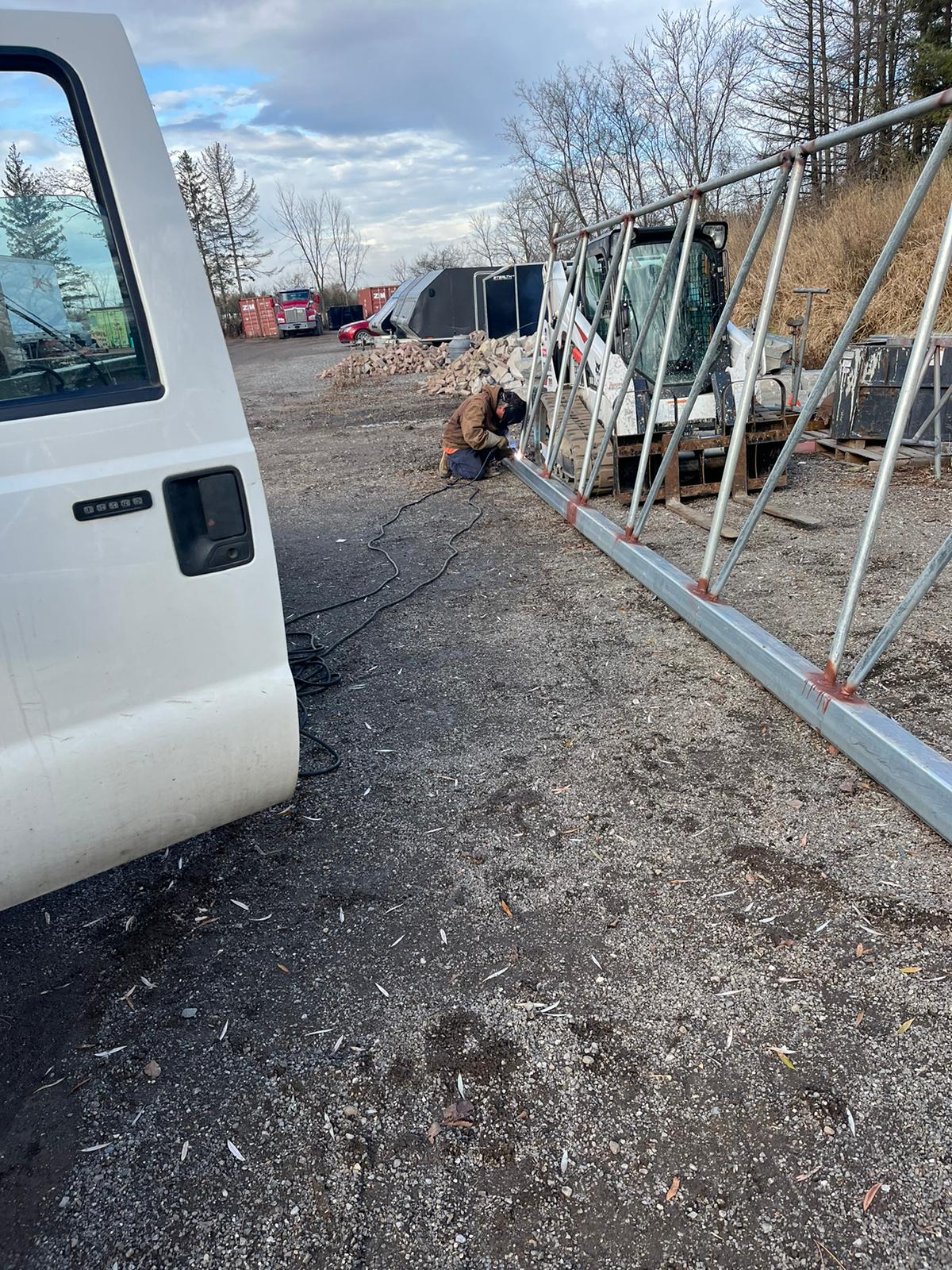 Automatic Gate Repair in Oakville
Automatic gate repair is the process of fixing and restoring the functionality of an automated gate system that has malfunctioned or become damaged. This may involve troubleshooting issues with the gate's motor, electrical components, sensors, or mechanical parts, and repairing or replacing any damaged or faulty components. The goal of automatic gate repair is to ensure that the gate operates safely and reliably, providing secure access control to a property or facility.
The goal of automatic gate repair is to ensure that the gate system is operating safely, reliably, and efficiently, providing secure access control to the property or facility. This can help to minimize the risk of unauthorized access, improve the security of the property, and reduce the potential for costly downtime or repairs in the future.
What We Offer
Let Our Experts Assist With The Following Services
Contact Us Today
Get Started With A Free Consultation