Automatic Gates and Fence Whitby
We are a Whitby-based firm that specialises in installing fences and gates for homes, businesses, and industrial facilities.
Your one-stop shop for all your fence and gate needs is Royalty Fence and Gates. We are a family-run company with more than 15 years of experience in the field. To improve the aesthetics and security of residences and commercial buildings, we provide high-quality fence and gate products as well as installation services.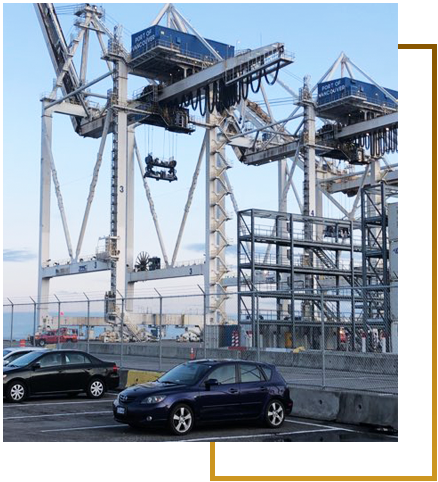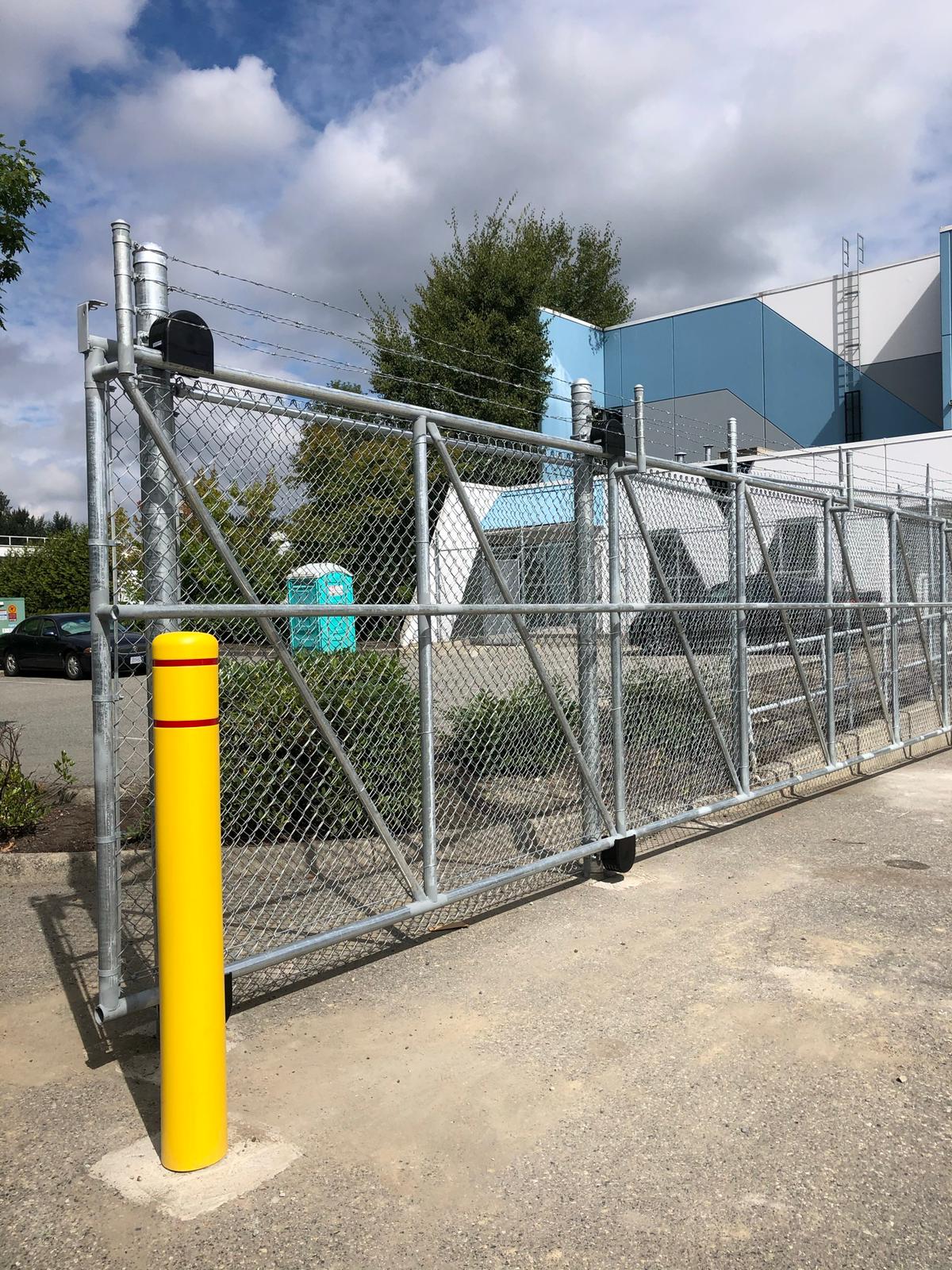 Gate and Fence Installation in Whitby
When building a security fence in Whitby, it's crucial to take into account the fence's height as well as any possible weak spots, including gates or corners. Additionally, it's a smart idea to add security elements to the top of the fence, such as barbed wire or razor wire, to prevent attackers from climbing over. A barrier that is challenging to scale or hack through is also typically more effective as a security measure.
Installing motion-activated automatic lights or cameras can also be useful in thwarting burglars and warning you or security professionals of any potential risks.
We are dedicated to providing exceptional customer service and stand behind our fence and gate work with a  warranty on all our products and services. Our commitment to quality, affordability, and customer satisfaction has earned us a reputation as one of the leading fence and gate companies in the area.
Contact Us Today
Get Started With A Free Consultation
Automatic Gates in Whitby
Gate automation services are provided by Royalty Fence and Gates in Whitby. When a gate is automated, it opens and closes on its own, usually with the aid of an electric motor and control system. This process is known as gate automation. This makes it possible to remotely operate the gate with a remote control, smartphone app, or other device by pressing a button or by opening and closing the gate manually.
Various gate automation systems, such as sliding gate automation, swing gate automation, and barrier gate automation, are available; each is created for a particular kind of gate and application.
The benefits of gate automation include increased security, convenience, and accessibility. Automated gates can be set to open and close at specific times, or can be linked to security systems, such as motion sensors or cameras, to enhance security. Automated gates also eliminate the need to physically open and close the gate, which can be especially convenient for those with mobility limitations or large vehicles.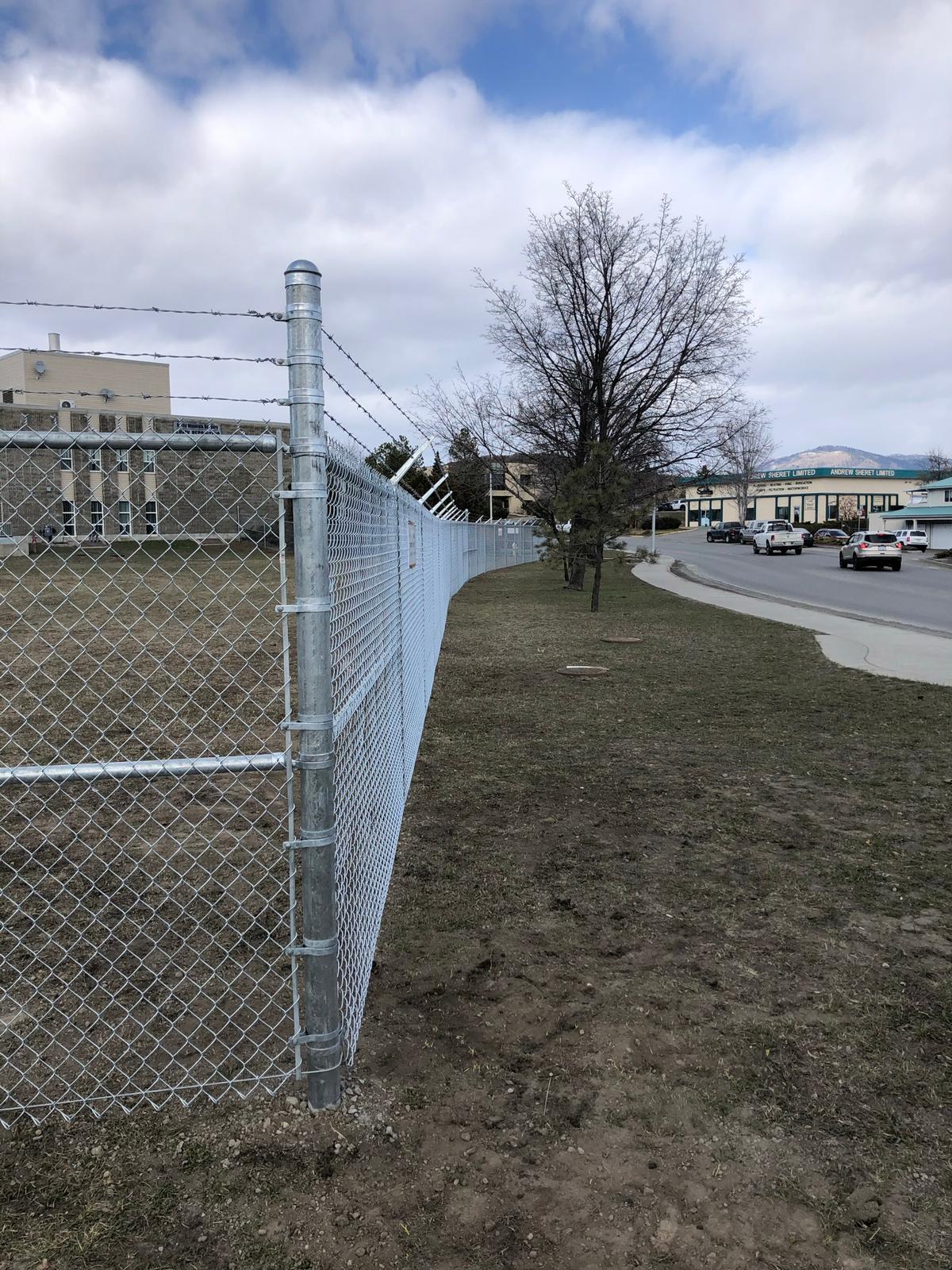 Contact Us Today
Get Started With A Free Consultation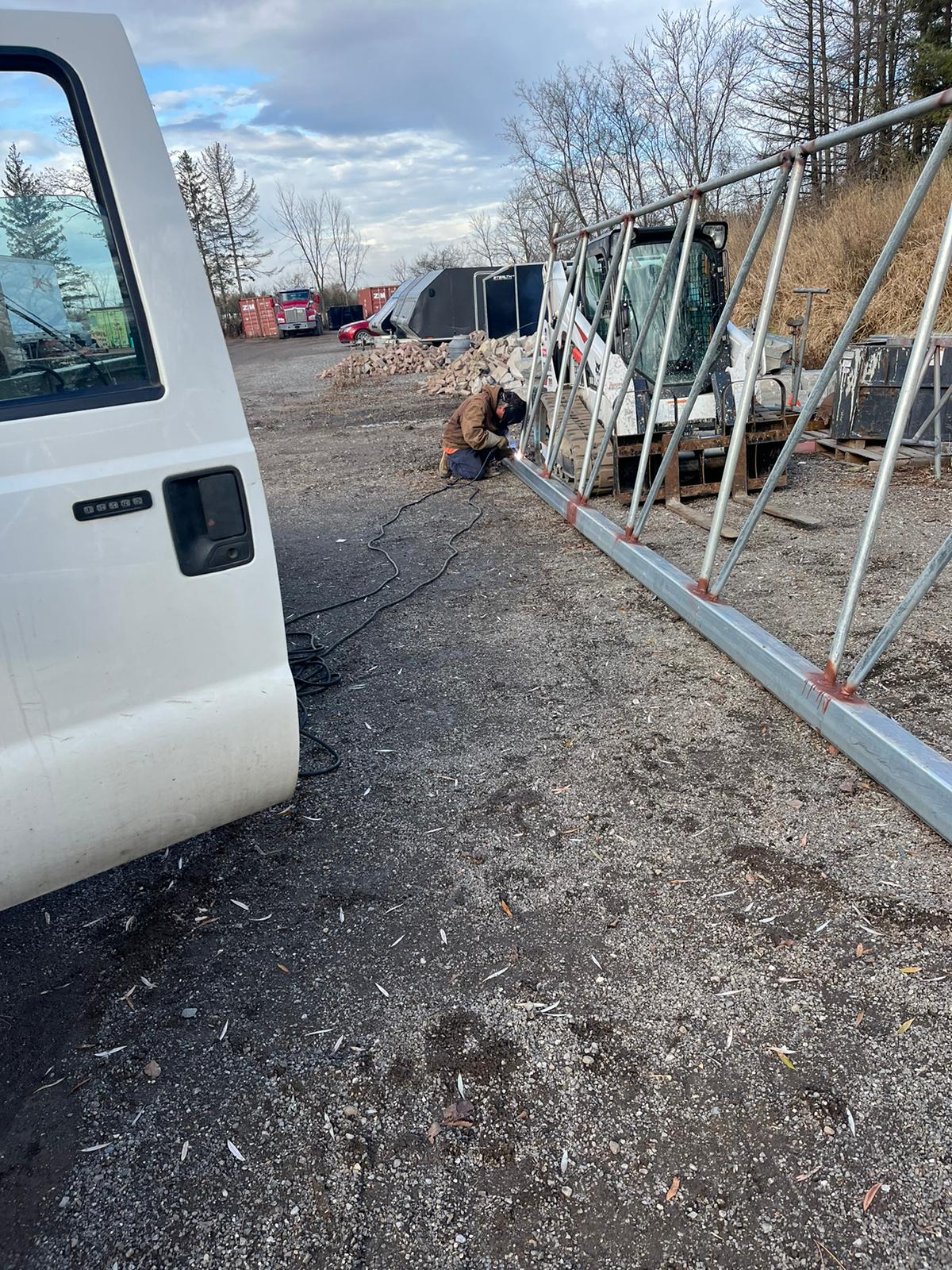 Automatic Gate Repair in Whitby
The process of repairing and regaining the functionality of a damaged or broken automated gate system is known as automatic gate repair. This may entail diagnosing problems with the gate's motor, electrical parts, sensors, or mechanical components and fixing or changing any broken or defective parts. In order to provide secure access control to a building or facility, automatic gates need to operate reliably and safely.
The goal of automatic gate repair is to ensure that the gate system is operating safely, reliably, and efficiently, providing secure access control to the property or facility. This can help to minimize the risk of unauthorized access, improve the security of the property, and reduce the potential for costly downtime or repairs in the future.
What We Offer
Let Our Experts Assist With The Following Services
Contact Us Today
Get Started With A Free Consultation